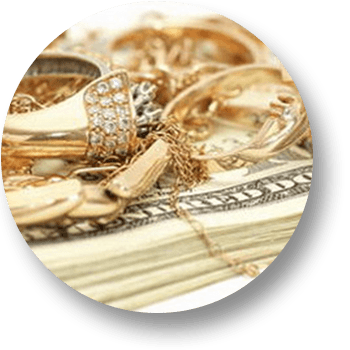 Getting a Pawn Loan is Easy and Fast
It is common to think that pawning an item is the same as "selling" it. However, a pawn is a cash loan for collateral. In our case, the collateral is almost any item that has resale value. So, if you need cash, head over to one of our local stores with anything of value. We will do all we can to make the pawn process easy. We want to help you with a short term loan until payday. We will make you a loan from $20 to $5,000 in just a few minutes.
While your item is in our possession, the sale, use or display is prohibited. Your item(s) are safely secured and stored in our warehouse or vault, and will only be sold should you choose not to repay your loan.
How It Works
Bring in your merchandise to our store in Memphis, TN to pledge and tell us how much you would like to borrow. Our professional appraisers will evaluate the item(s) and discuss its loan value with you, as well as explain your loan terms and options. Present a valid, government-issued photo ID, sign the required documents and collect your cash. That easy!
FREE Layaway!
You can leave anything in our store in layaway for 3 months.
Call today and ask how you can receive 20% more on your loan!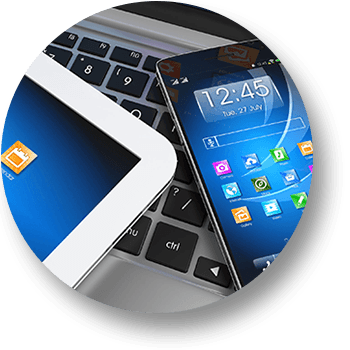 How much you know about the Pawn Business?
What is the Average size Loan at pawn shops?
The average Loan is $115.
What percentage of loans are redeemed (paid off)?
More Than 80 percent of all loans are redeemed.
What percentage of the U.S. adult population has no banking relationship?
Forty percent of the U.S. adult population has no relationship with a banking institution.
What is the size of the pawn industry in the United States?
The pawn business is an $8 billion industry
What percentage of transactions in the industry deal with stolen property?
Less than one-tenth of 1 percent of pawn transactions deal with stolen property
What We Take
We loan on TVís, lawn equipment ,air conditioners, tools, game systems, jewelry, computers, lawn equipment and much more. Visit our store in Memphis, TN and walk out with cash in your hands!