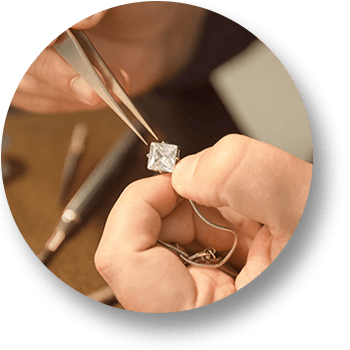 In-House Jewelry Repair
The Southern Pawn & Jewelry's repair specialists are experienced in repairing fine jewelry and they can handle almost any repair job. All jewelry works are done in-house so your items never need to leave the store. We offer free inspection while you wait and provide jewelry appraisals as well.
Because our jewelry repair specialists perform their repairs on-site, they are able to repair each item quicker. This makes Southern Pawn & Jewelry the fastest Memphis jewelry repair store. You can depend on them to have your watch or jewelry ready to be back on your wrist in no time!
Our experts have been fixing damaged jewelry and watches for years, and they have seen every type of repair needed. You can trust them to handle your worst jewelry repair problems.
Jump Ring Repair
Is a missing or broken clasp stopping you from wearing your favorite piece of jewelry? Bring it to to us and let our trained professionals work on it for you today.
Loose Stone Repair
Over time, prongs on stones wear down and lose their holding power. Stone setting and prong repair is a fine art mastered by skilled jewelers. Our trained professionals can rebuild prongs and reset diamonds and gemstones so you can have peace of mind every time you wear your jewelry.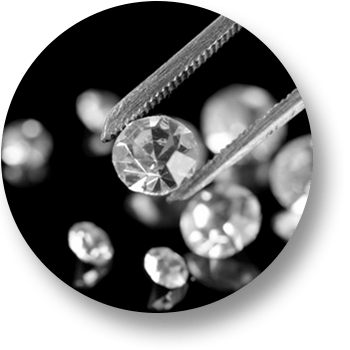 Gold, Silver and Platinum Repair
At Southern Pawn & Jewelry, we specialize in gold, silver and platinum jewelry repairs. No challenge is too big or too small for our team of trained professionals. We give free estimates on all repairs – just ask. Bring In your piece today and our team will examine and create a plan of action for you.
We recommend that you have us check your jewelry every six months for loose stones, broken prongs or other problems that might occur.
Give us a call today and one of our specialists will assist you!