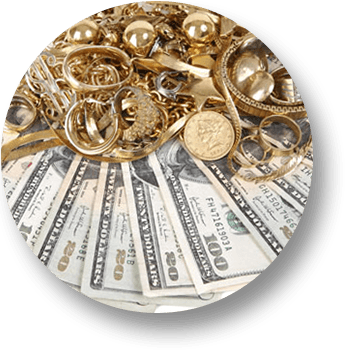 Pawn Your Jewelry
At Southern Pawn & Jewelry, you can use your gold and any kind of jewelry as collateral for a confidential loan. We lend top cash in minutes! If you choose to use your valuables as collateral for a loan, you will get a certain amount of time to redeem your item by paying back the original loan amount plus accrued interest.
Jewelry Store
Before shopping at a traditional jewelry store, try shopping for an engagement ring at Southern Pawn & Jewelry. You are much more likely to find an antique or vintage ring at a pawn shop than at a jewelry store. If you and your sweetie both love collecting antiques, then a pawn shop is the only place you will find that rare, vintage creation. With patience and diligence, you can find something that will thrill her senses and be as one-of-a-kind as she is.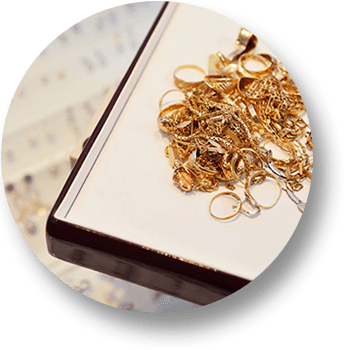 Sell Your Jewelry
Selling jewelry, diamonds, and gold can be very confusing. However, our trained staff will walk you through each step of the process so you become an informed consumer. We will answer all your questions and provide you with information on what your options are.
Personable Top-Flight Service
We believe in providing each and every one of our customers in Memphis, TN with personable service when it comes to selling or pawning their disused necklaces, bracelets, rings and other valuable adornments. We believe in providing fair value for these expensive items, because we wish to continue developing our reputation as the best jewelry pawn shop.