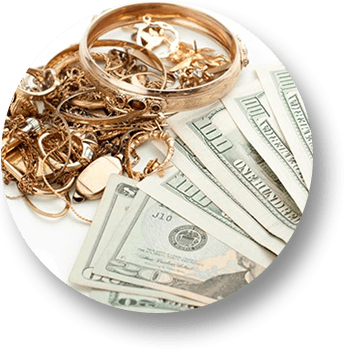 Your Local Pawn Shop
Southern Pawn & Jewelry is setting the standard for collateral lending to new heights by offering uncommonly exceptional customer service, clean friendly store environments, with engaged team members and thousands of products in stock for to meet your needs no matter what they are as we take anything of value.
Come check out Southern Pawn & Jewelry and see why we are the talk of the town for all your shopping and loaning needs. We are not your typical pawn shop. We don't say no, we say YES!
Why loan from us?
Collateral-based loans are easier than going to the bank. Experience lesser consequences if you end up unable to pay your loan back with us. Don't waste time filling out lengthy applications and stressing out while they check your credit score. Come to Southern Pawn & Jewelry in Memphis, TN for your stress-free loan today.
Sell Your Gold
We offer friendly & professional service, guaranteed very best prices, very clean locations and a trade in program buy yours and sell you our gold jewelry if you just want something different.